Welcome to your TEND Blog
"THIS EARTH IS NOT DISPOSABLE".
You may have seen this in recent hash tags or on product labels for eco-friendly companies like Nuggles Designs Canada. It's not just a slogan, it's a reality. 
Our consumer society is plastic-wrapped, throw-away, don't-give-a-second-thought. But there's a movement happening, an awakening of sorts, a generation who wants to get back to roots without completely sacrificing modern amenities. 
Parents seem to be a great motivator in this green movement. From the diapers they choose, to the household chemicals they no longer want to expose their children to, parents are a driving force in the green product market.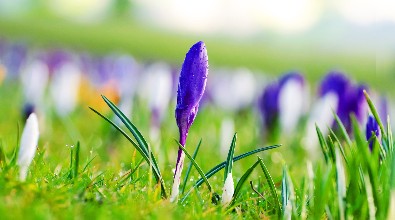 "

it doesn't have to be all or nothing"
But going green involves more than just the products you decide to get behind. It involves every aspect of your life, and more importantly, it involves community.
We want to help you connect with that community, spread awareness, and make going green fun. Because it doesn't have to be all or nothing.
We hope you enjoy this amazing new resource, sponsored by mompreneur-founded company Nuggles Designs Canada™ and built by YOU.
More About the Blog
Our articles will feature guest contributors who are real parents, sharing what they are learning along their journey of eco-parenting. Some of these categories are: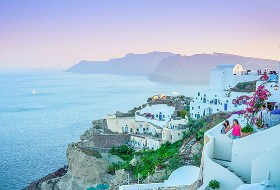 Parenting & Family
From parents like you, we share how to save waste by making simple choices every day. From pregnancy, to bath time, to family outings, we've got great tips & tricks for every occasion & milestone.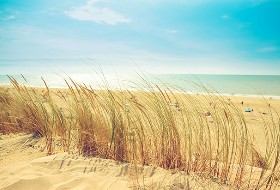 Recipes and  D . I . Y.
From easy yet healthy recipes, to DIY household cleaners and more, we will share tips & tricks to reduce your families exposure to everyday toxins. 
Wellness & Recreation
Keep your family fit through both indoor & outdoor recreation, holistic health & mindful well-being, we will show you how while reducing your carbon footprint.
Your TEND Community
Connect, discuss, share. Join our online eco-parenting community forum.
Cherelle Arnesen
Editor-in-Chief
Mom to two, and owner of award-winning eco-friendly Nuggles Modern Cloth Diapers, Cherelle started her journey into green living during her pregnancy with her first son. Her passions are her family, her faith, reducing waste in her home & community, painting and gardening.  
Suvannah Ruddock
Media Manager/Contribution Coordinator